ISO standard certification is the most intuitive way to improve your organization. Just implementing and getting certified can bring massive positive changes to your organization. If you want your organization to get certified to ISO/IEC 27001, contact IQC The ISO Pros now!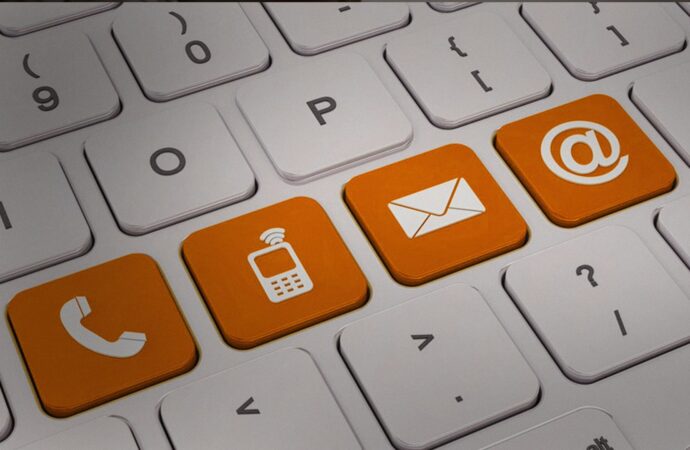 Why do you need IQC The ISO Pros for getting ISO/IEC 27001 in Miami, Florida (FL)?
You must understand that getting ISO/IEC 27001 is a complex process. It requires you to be familiar with all the clauses and revisions of the ISO standard. Otherwise, you might end up complying with the wrong requirements. It's the reason why a consulting company like IQC The ISO Pros is necessary.
Our professionals will help you: –
Learn & Implement
Professionals from our company will help you understand and become familiar with the standard guidelines. This will help you understand the purpose of the entire certification and the standard. We'll then help you analyze the processes and integrate the ISO standard into your existing process system.
Now, integration or implementation is the part where you need IQC The ISO Pros the most. It's because incorrect implementation will become a barrier to certification.
Pre-assessment & Certification
After implementation, well, help you assess or recheck the entire implementation. This helps us discover any shortcomings or flaws in the implementation system. Once we're sure of everything, we'll help you apply for the certification, followed by the audit.
Contact us now!
IQC The ISO Pros is a trustworthy ISO consulting and training company in Miami, Florida (FL). You can simplify the entire implementation and certification procedure with our expertise. Also, our ISO consulting and implementation services are affordable. So, contact us now!