Getting ISO 27001 Certified in Miami, Florida (FL)

IQC The ISO Pros is an ISO consulting firm you can trust and rely on. Our professionals help other organizations understand, implement, and get certified to ISO standards. If you're interested in getting your organization certified, connect with us now!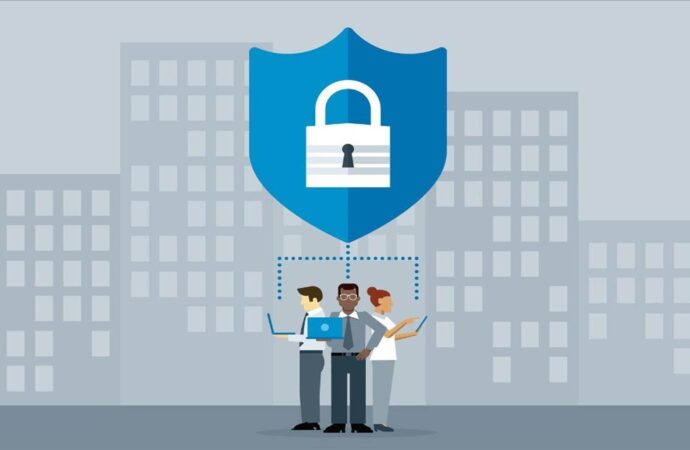 Are ISO standards worth your time and money?
We get to hear this question a lot. But the answer always remains the same: Yes. ISO standards, regardless of the industry, help organizations improve. Be it system security, customer service, product quality, service TAT, etc.
Every ISO standard holds the potential of inducing improvements in one way or the other. It is one of the reasons why companies have now started opting for ISO standards. Take ISO/IEC 27001, for example. This standard helps IT companies manage security better.
If you implement this standard in your IT firm, you'll see foundational improvements immediately. Due to such benefits, organizations opt for ISO standards, and you should too.
IQC The ISO Pros can help you in getting certified for any ISO standard you want. However, on this particular page, we're going to talk about the ISO/IEC 27001. Here, you'll learn everything you need to earn about the standard.
You'll learn about its structure, importance, requirements, and benefits. So, if you want to find whether or not ISO/IEC 27001 is for your company, let's begin.  
What is ISO/IEC 27001
The ISO/IEC 27001 is a widely implemented ISO standard in the IT industry. This ISO standard specifies requirements for an information security management system. These requirements help organizations manage information and data more securely. You can think of this standard as a set of requirements that your organization needs to comply with in order to certify.
Purpose of ISO/IEC 27001
Organizations across the globe don't take cybersecurity very seriously. Setting up an IT team within a company is just not enough to deal with cybersecurity issues. You need something as solid as the ISO/IEC 27001. 
This standard certification can help you establish an ISMS or an Information Security Management System. This can help you manage data better and focuses on better risk management practices.
Who is ISO/IEC 27001 certification for?
If you're into information technology or in any other related industry, ISO/IEC 27001 is for you. If you want to ensure that your data is secure and managed well, this is the certification you should go for. Just to tell you, this certification is not mandatory.; it is voluntary.
It means you can get certified for this standard only if you want. However, if you consider the benefits it brings along, you won't be able to say no to this certification. So, if you want to know about its benefits, read further.
How will your organization benefit from ISO 27001 certification?
Here are some benefits your organization can enjoy after getting certified: –
What do you need to know about ISO 27001 before beginning the procedure? 
Off Crouse, you need to hire an ISO consulting company like IQC. The ISO Pros for certification. But you still need to know everything about the ISO 27001 certification. It will help you understand the entire procedure, and everything will start making more sense.  
Here are the 12 sections this certification is broken into: –
Introduction: This selection will help you learn about Information security. You'll also learn why it is necessary for an organization to manage risks.  
Scope: The scope covers all the requirements you need to cover.
Normative References– It'll help you understand the relation between ISO27000 and ISO27001
Terms and Definitions– It covers all the terms that are used in the standard documentation
Context of the Organization– It helps the stakeholders understand their role in risk management.
Leadership: This section helps the leaders within the organization learn about information security management procedures.
Planning– It helps in drawing a plan about how risk management should be carried out.  
Support– This section focuses on improving awareness and assigning responsibilities in the organization.  
Operation– It concentrates on managing the risks and preparing the documentation to meet the desired standards.
Performance Evaluation– It helps in tracking or monitoring the ISMS for progress.
Improvement– It has guidelines to make sure that ISMS is regularly updated and improved
Reference Control Objectives and Controls– It has an annex telling all the elements of an audit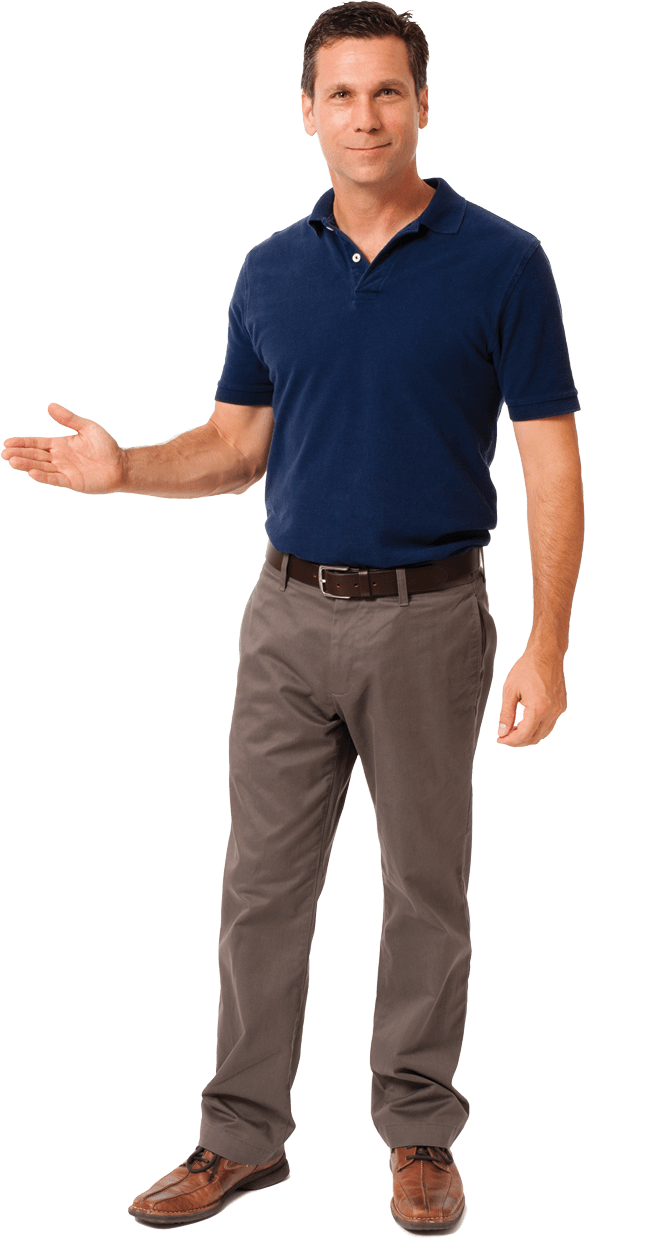 Audit Controls of ISO 27001?
Every audit has some controls on the basis of which the auditors evaluate the organization. If these controls are taken care of, the certification is definite. IQC The ISO Pros will make sure that everything is taken care of. Here are the controls we'll help you with:
One of the biggest reasons organizations fail to certify is that they think and the IT management system is enough to ensure cybersecurity. But that is not how it happens. There are numerous aspects like implementation, clauses, training, and compliance you need to take care of.
And ignoring such aspects is what leads to failure. You need to hire an ISO consulting company to guide you and to sail you through. And this is why IQC The ISO Pros are here. We know what your organization needs to certify, and we're familiar with all the clauses too.
It means we can lower the burden off your shoulders and can help you certify in one go. So, for a reliable ISO consulting and training service, contact IQC The ISO Pros now. Refer to the below info to learn why you should choose us.
Why is IQC The ISO Pros the best company for getting ISO/IEC 27001 certified
Hiring an ISO consulting company like IQC The ISO Pros can help your organization achieve certification in one go. Also, the entire burden divides, and managing the certification becomes easy. Here is why IQC The ISO Pros is the first choice of companies here in Miami, Florida (FL): –
Contact us now! 
Getting certified for ISO/IEC 27001 in Miami, Florida (FL) is in your company's best interest. Not only can it improve our organization's security, but it can improve your revenue too. However, to make sure that it happens, you need an expert like IQC The ISO Pros.
So, reach out to us and let us start the certification procedure.